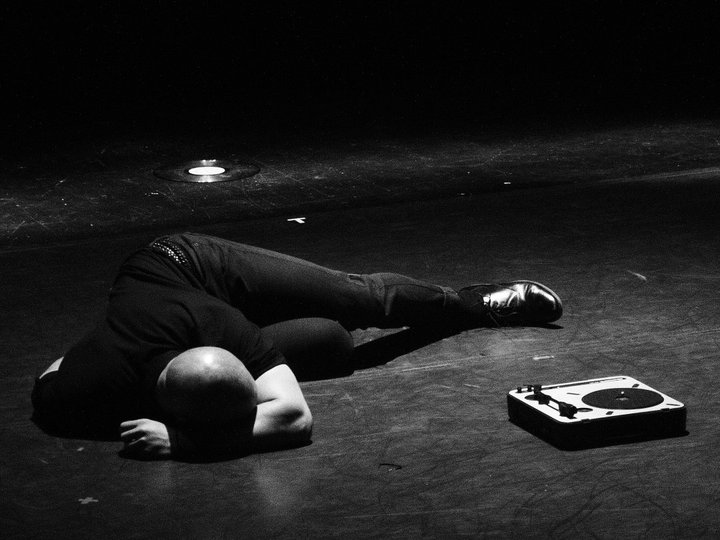 (one to one: from me to you)
Based in New York City, 121 Dance Project is a dance theater collective directed by choreographer and performer Kate Griffler.

The works created are a semblance of contemporary dance, theater, and art. Themes of personal truth, whimsy, and story fuel the work's narrative. The higher motivation is to connect with audiences, offering a human experience that delights the senses.

The 121 Dance Project has been presented by the REVERBdance Festival at the Baruch Performing Arts Center, The Ailey Citigroup Theater,SUNY Purchase College and the Infinito Gallery NYC. Commissions include: The World Fellowship, SUNY Brockport, The Center at West Park and The Foundation for Global Harmony and Dixon Place. The 121 Dance Project has also been presented at the One Arm Red Gallery, The Unitarian Church of Staten Island, The Gershwin Hotel, The TANK, Hatch Studio Series, the Clemente Soto

Vélez

Cultural & Educational Center and Steps On Broadway.