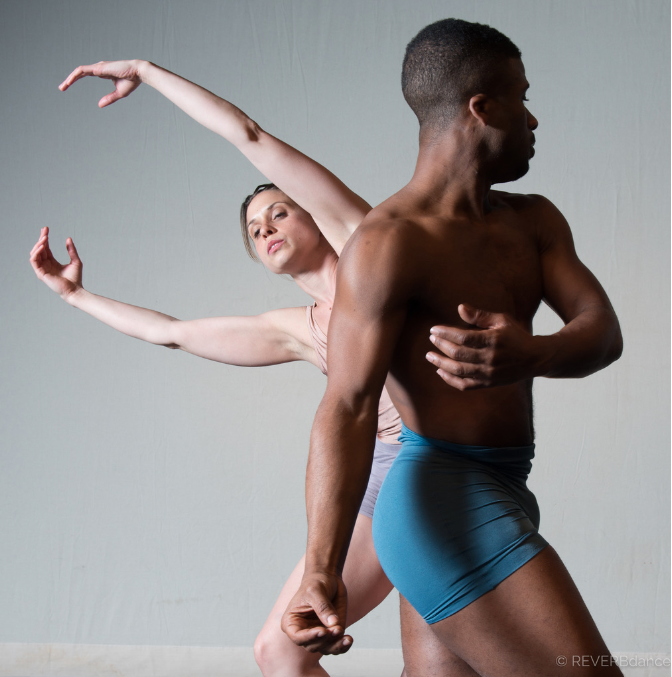 And here we are. Summer Solstice, the morning after a solar eclipse over India and China. Father's Day. 27 days after George Floyd was publicly executed. A country whose people are hiding from a deadly virus or not.   America is taking a hard look at himself (America is definitely not a woman) There are those who will bunker down in their fear, their hatred perhaps stemming from the inability to love one's self and there are those who will rise to the occasion and who will push the world forwards to a more loving place where forgiveness is essential to growth. We are all emotional rare at this time, perhaps spiritually exhausted, grappling with our new identities, uncertain where this new path will lead us.
"Ride It Out" one of the best pieces of advice I've received (at the time it pertained to snowboarding down a steep incline, but the metaphor works wonders here.)
Crossing the Brooklyn Bridge with my fellow 6,000 New Yorkers, I grappled with safety and security. Packed in, sun beating down, chants of "Black Lives Matter", a drum line; "Hands up Don't Shoot" And then we stop for five maybe ten minutes. Nowhere to go. 135 feet in the air. When the bridge started to sway, there was a choice; ground and breath or surrender to fear. The girl next to me sat down, head in her hands. I looked down at her in envy. One full hour on that bridge. Perhaps I was crossing over to my new life, leaving nostalgia behind. Rage is the main emotion that has been surging through my veins, or perhaps its the love I feel. Love for my dearest friends, co-workers, past lovers, bosses, mentors, co-producers, teachers, doctors who all have a different melanin than I and who are unjustly hunted down and enslaved everyday. I sometimes wish to protect and nurture so fiercely that I lose myself. My anger on full display when interviewed by a bubbly, white man name Dave. My rage on full display when we marched up DeKalb Avenue, passing through a blue wall of police officers outside the precinct that was on my old block in Clinton Hill. A rage on full display as we rode our bikes in protest through the quiet streets of rich and complacent Soho. NO JUSTICE NO PEACE! "That was great, do it again, I'll back you up" says a fellow rider (I needed a moment)
What the hell does any of this have to do with creation? I don't know. But what I do know is that I'm coming to terms with becoming more mutable. Away from the studio, I've shifted my focus to protest. To service. Dancing seems so ego based at the moment. The time is not ours to express personal joy when so many are hurting. I cringe when I see personal promotions for zoom dance classes. Not now. Please not now. If you're not going to help, please be silent and hold space. This energy will shift, as all energy does.
I was offered studio space in my dream last night, I resisted. What could I possibly say right now? Past Tense/ Future Perfect seems so distant. And unfortunately it's Present Tense, Future Unknown. My solo. To be honest my ego was raging as the date to performance drew nearer. What if I'm not in shape enough after being out so long with my injury. What if I'm getting too old. What if my solo isn't good enough or complex enough. What if I make a mistake? Is the audience going to get what I'm trying to communicate?
And then poof, taken away.
I still don't know if I will throw that and the group piece away. 6 months of work erased. 4 months later. I don't know if I can go back though. I think I have to push forwards. But what to say? Creativity in the mean time will have to come in different forms. To be continued.
By 121admin
June 21, 2020